Mountain Park
(Lake Oswego)
Oswego Village
(Downtown Lake Oswego)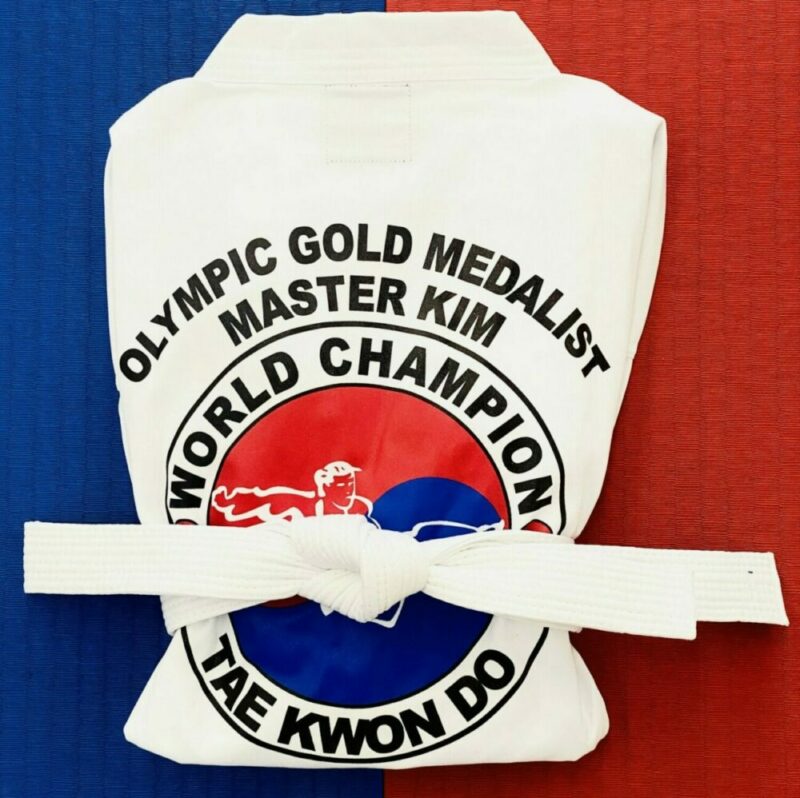 Try us out!
3 Weeks $69 Includes uniform/belt!
All Ages Welcome / No Experience Necessary!
Read More
Joining World Champion TKD has been a great experience for my step son. Not only do the amazing instructors encourage his athleticism, they encourage his schoolwork and his attitude at home as well!
Master Will and all the other teachers are amazing, kind and attentive. Furthermore, it feels like a one on one session from time to time, even though it's a group that they are working with because they are paying attention to each and every child's growth and development. We love this place!